(1) Knowledge Putting
For Putting it is very important to know, in which area you are actually training.
3 Different Areas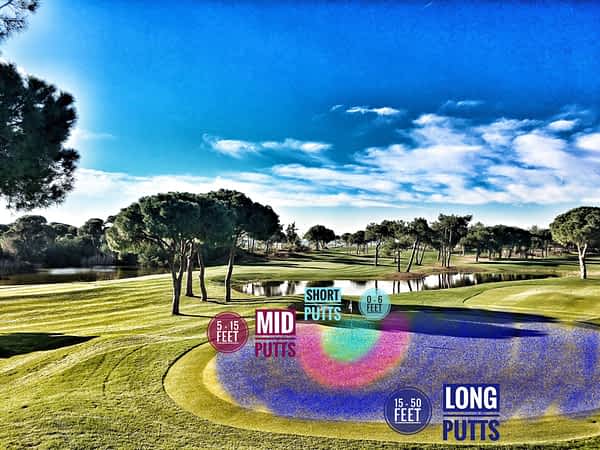 What is important for each area?
Speed | Direction | Green Reading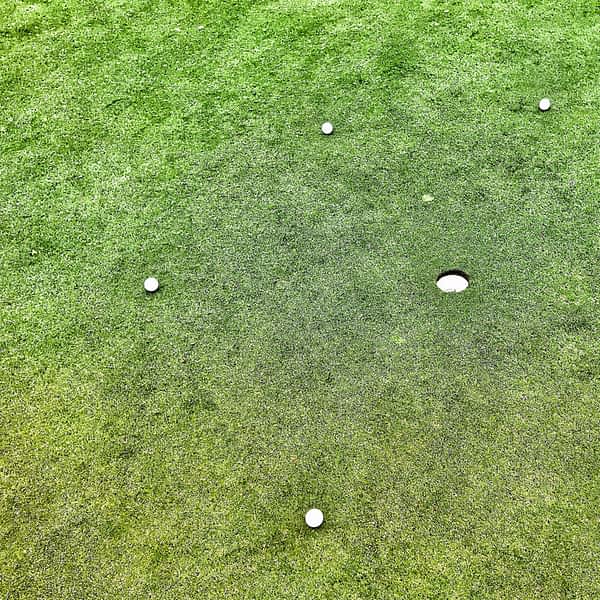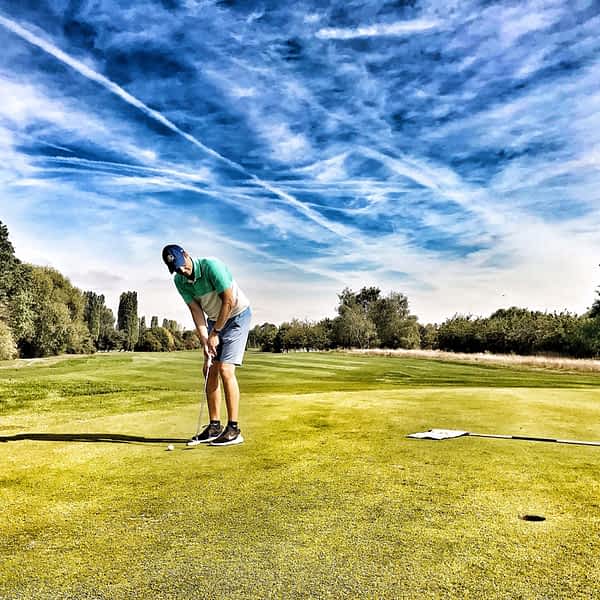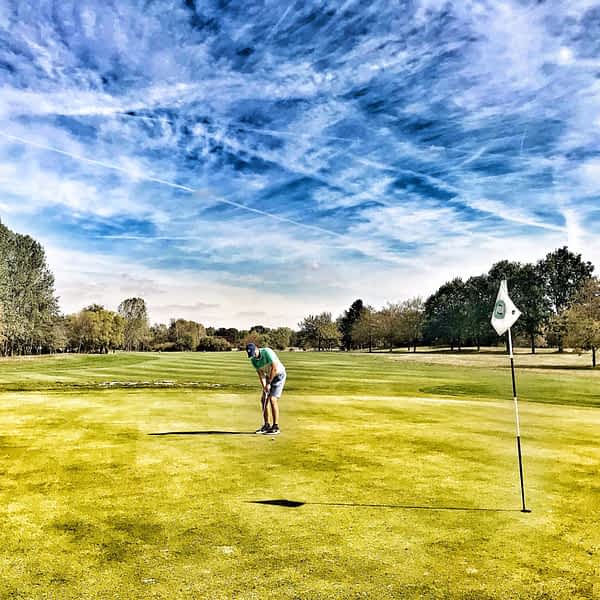 Learn how to train each area in the detailed sections
Remember that speed outweighs accuracy. For mid putts you need speed to hole the putt.
For long putts you need speed to roll the ball into an area.
(2) Set-up Putting
It is very important to have a simple and comfortable putting set-up. This is why, I consider three things as important. The rest can be in your individual style.
Check out what Padraig Harrington says on his YouTube channel about:
Putting Technique