About us
New approach to master the game!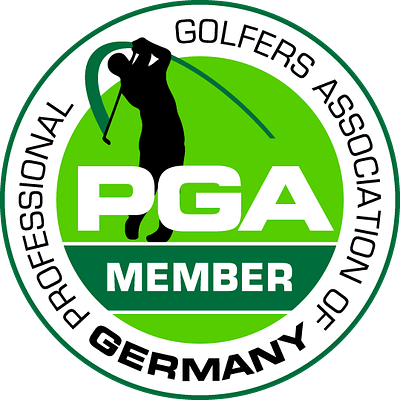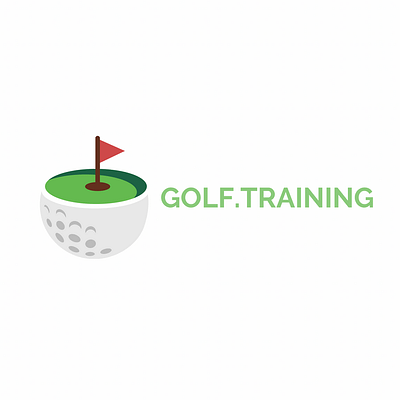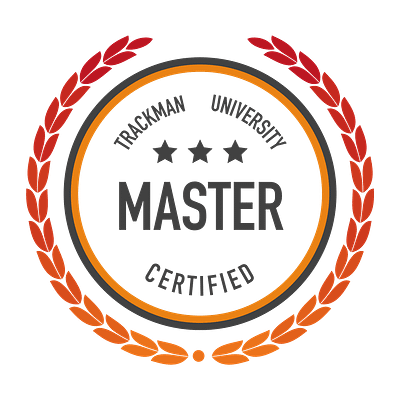 The TEAM of "golf.training"
Throughout the creation of this training portal, I relied heavily on contributions from experts. Their input was invaluable, and I want to take a moment to thank them and recognise them for all of their hard work. THANK YOU! This would not have been possible without you.
Chris Reimann
Founder of golf.training, CEO
PGA Professional
Trackman MASTER
Bringing a new training concept to the web, which already worked very well in his own training and his coaching of golf players.
Arne Abel
Co-Founder of golf.training, COO
Headprofessional at WEST GOLF in Cologne | Germany
PGA Professional (G1) & Instructor
Trackman Expert (L2)
His attention to detail and making sure all golf drills are precisely described. Photography of important golf aspects, his tremendous level of experience as a coach and his willingness to bring this experience to the website.
Alessa Reimann
Co-Founder of golf.training, CDO
Digital Marketing, Business Administration & Website Design
Passionate Golf Player
Her ability to choose a wonderful design for the website and building up our Social Media presence is the key to our success.
Simplifying all Text and making sure all content is understood by the audience. Countless hours of refining the website and make it easier to understand. Creation of photos and videos which are perfectly structured.
Tobias Croonenbroeck
Co-Founder of golf.training, CSO
Sports Scientist (Diploma)
Golf Teacher (C-License)
Professionalizing the content with his background in Sports Science. His willingness to try all training plans and test if they actually work. Leading to a tremendous resource for new ideas, which brought the next level of training.
Background on "golf.training"
Playing the game of golf for the last +15 years has given me the opportunity to learn a lot about Golf, Sports Science, Motor Learning and other factors to improve at golf.
This page is a way to help others, to learn the Game of Golf. The approach that is followed on this website is different to traditional golf teaching. Which usually involves a trainer telling you what is wrong and what is right in your swing.
Here we are using a lot of principles from motor learning and differential practice, where you basically find your individual style how to play.
Always remember the way how you learnt to walk or any other activity as a child. Almost always have you learned this on your own, by trying out. Just with a picture in mind how the motion will look like.
This is exactly what is used on this page, we only give you recommendations how to train and what is the most important aspect in a skill that you want to improve.
Enjoy your practice!